James Studdart
Get ready to meet a master of bespoke software solutions with a diverse skill set including .Net, Python, C#, JavaScript, graphic design, and web development. They're not just a coding genius, but also the founder of two popular tech podcasts, always ahead of the game. Experience exceptional results and choose the extraordinary with this passionate artisan. Embrace the magic of bespoke software solutions today.*
*James also takes himself very seriously at all times, this may or maybe not be a fabrication

Delivering the Right Software
Ever been part of a software project that was a complete and utter disaster?
You know, the kind of project where everything seems to go wrong, and you end up delivering a product that nobody wants or just doesn't meet the needs of the business? Well, I've got some good news for you, I can help you deliver successfully.
Faster. Smarter. Better.
Why settle for just any developer when you can choose this guy? With expertise in bespoke software solutions, a diverse skill set in Software development, graphic design, and team management, James brings a unique and exceptional approach to your projects. Trust in the passion and commitment to deliver extraordinary results. Choose James and unlock the true power of bespoke software solutions.
Cynically Optimised
James Studdart, known as "The Cynical Developer," is a prominent figure in the technology industry. He is widely recognised as a software developer, entrepreneur, and influential voice in the developer community. James has gained popularity through his podcast, aptly named "The Cynical Developer," where he shares insights, experiences, and opinions on various aspects of software development and the tech world.
Through his podcast, James engages with listeners, offering thought-provoking discussions, interviews with industry experts, and valuable insights into the challenges and opportunities faced by developers. With his engaging style and a touch of cynicism, James Studdart has become a respected figure and a go-to resource for developers seeking inspiration, guidance, and a fresh perspective in their journey.

LinkedIn
You can find my professional profile on LinkedIn, where I have curated a comprehensive overview of my skills, experience, and accomplishments.
Via my profile you'll have the opportunity to connect with me directly, enabling us to explore potential collaborations or discuss any exciting opportunities. Take a moment to browse my LinkedIn profile, and let's connect to expand our professional networks.
Github
Explore my GitHub profile, where you can take a dive into my repositories to see firsthand the projects and solutions I have developed.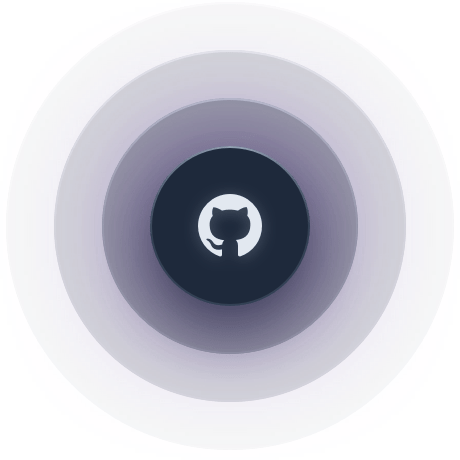 Technologies
Behold, the majestic lineup of technologies that we wield in our coding arsenal! With the power of .Net, Python, C#, and JavaScript coursing through our veins, James embarks on a daring journey through the realm of technology. But that's not all! He sprinkles in a touch of graphic design sorcery and agile development wizardry to unleash software that's as visually captivating as it is functionally spectacular. Brace yourself for the grand showcase of some formidable technological prowess!
More than a developer
James Studdart isn't just your average developer. He's like a coding superhero, armed with wit, innovation, and a cynical cape, James saves the tech world one bug at a time. He's more than a developer; he's a leader; he's a tech crusader, inspiring others and bringing cynicism to new heights (or lows, depending on who you ask).
Don't underestimate the power of this unassuming guy!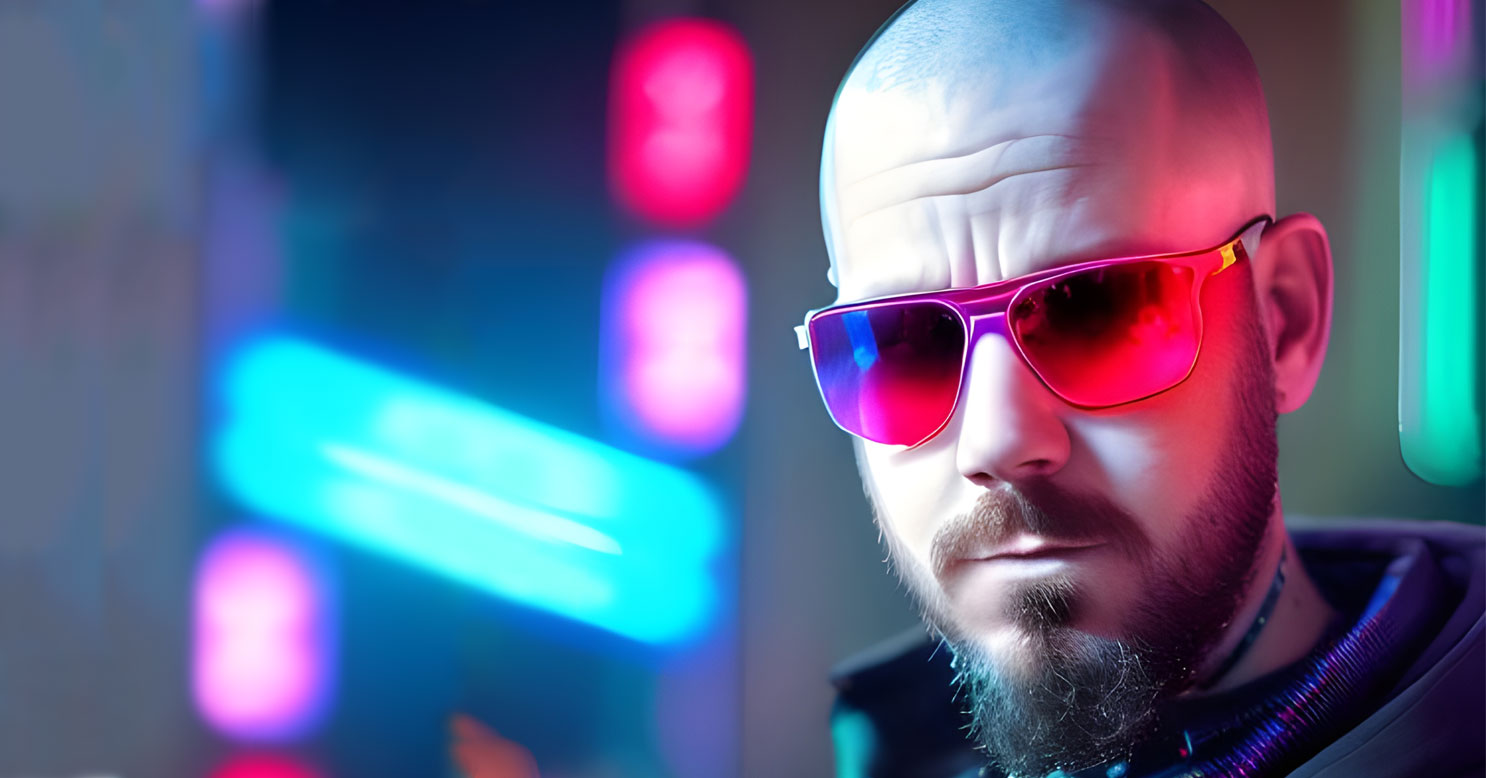 Work with the right people
Deliver products faster
Witness the undeniable proof of our technological prowess through these rave testimonials from our satisfied clients.
Like a ninja, but with less hair
Take control
Unleash the full potential of your business, software projects and teams with a touch of James Studdart ninja mastery?
Picture James silently slipping into your organisation, armed with nothing but a keyboard and ninja like coding skills, ready to tackle any coding obstacle that comes his way. With swift precision and unrivaled expertise, he'll navigate through the shadows of software development, swiftly eliminating bugs and vanquishing project roadblocks.
Don't let your software endeavors be a battleground—summon James, the coding ninja, and watch your projects reach new heights with ninja-like efficiency!